Ruth Chance

River City Sound Chorus COVID Hero 2021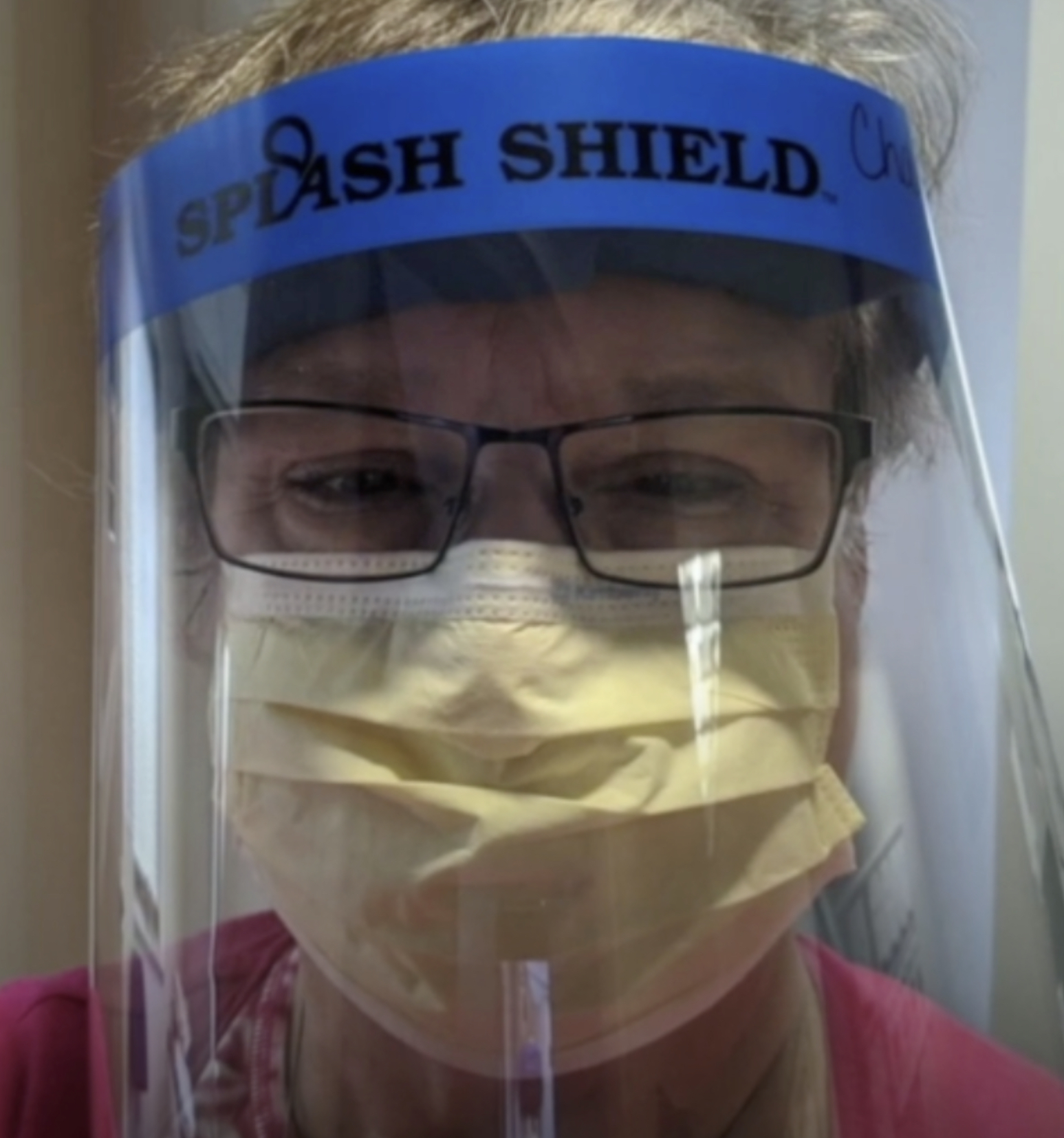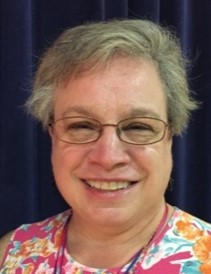 RCS is standing strong because of our members who have adapted to our current quarantineway of life. We do have an exceptional member of RCS who has gone above and beyond in our current Covid crisis. Ruth Chance is our Covid Hero.

Ruth Chance joined River City Sound Chorus in 2014. She is a great addition to the bass section. Ruth has been a member of the management team as recording secretary for the past 3 years.

Ruth recently started a newsletter to keep chorus members informed about what is happening with the chorus and helped out with contacting members when our membership coordinator had to take a leave. She encourages chorus members and guests to attend Zoom rehearsals.
Ruth retired as a registered nurse this year. She was planning on retiring in March when Covidhit. The hospital begged her to stay a few extra months, which she did. Once she retired , she volunteered to do contact tracing of Covid patients in Winnebago County. When flu season
started, she volunteered to give flu shots to the Rockford community.

Ruth was integral in compiling a list of instructions for members to follow when we had a socially distanced gathering in the summer of 2020. Ruth has also headed the preparation of protocolsrequired by our rehearsal location so we can be ready when we begin in person rehearsals in
the future.

In her spare time, Ruth also takes care of her grandchildren and helps with online learning.
Ruth is definitely an RCS hero, but also shares her talents with community and family.